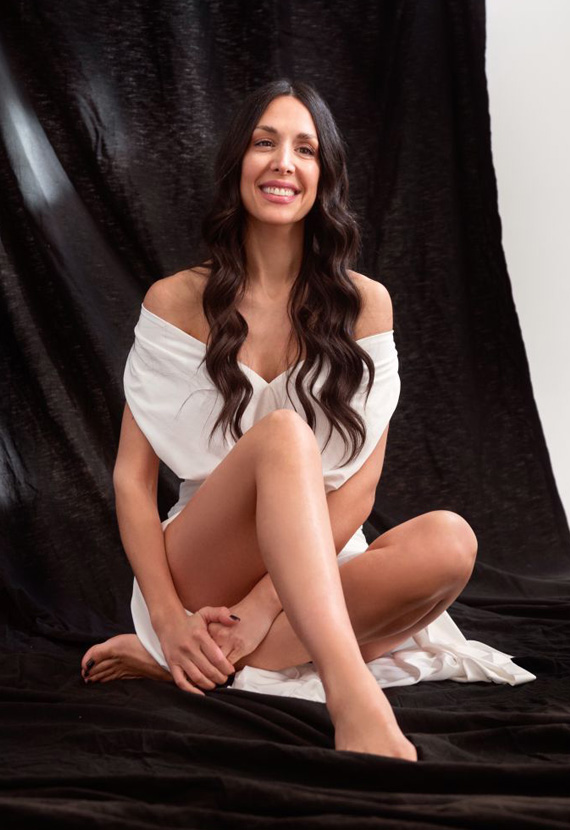 Tania Christoforatou was born and raised in Athens. She graduated from PANsIK fashion school and AKMI  professional training  institute and attended fashion design seminars in Paris. She has  seven years of experience in the fashion field in Greece, Cyprus and New York and all her collections have been so far widely loved. All the creations are handmade, unique and exclusively designed for each customer. Femininity, grace and elegance are paired with the finest materials and fabrics in order to present and highlight the best possible image of each customer. High-end sewing machines sew and prepare each creation while the best sewing masters complete and decorate by hand each piece. Silk fabrics and tulles, French lace and taffeta fabrics, handmade embroidery decorated with crystal and precious stones are the  basic elements that stand out in every collection of the designer.

We  can  make  your  dreams
come  true  for  the  most
special  day  of  your life
and  many  more!